About Staunton Funeral Services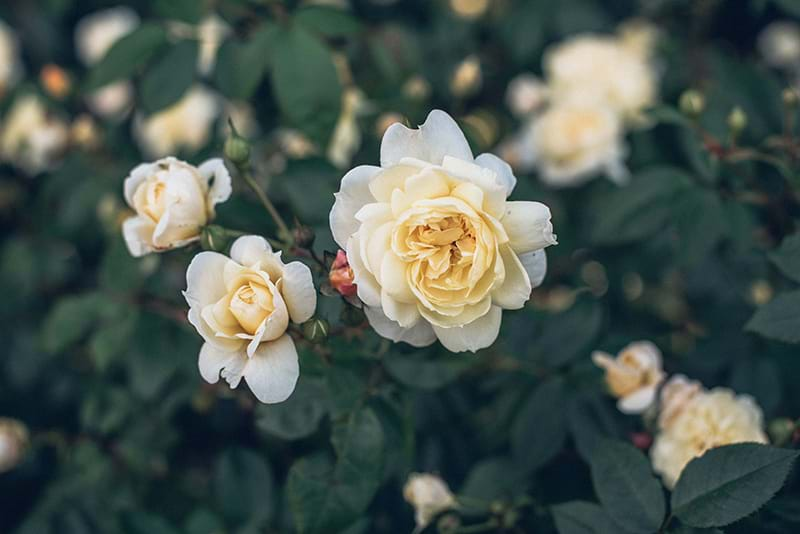 Staunton Funeral Services Havant
Our aim is that you will look back at the experience in time and say "I did it right".
I did the best for my loved one, and the funeral directors were central to it
Be assured, everything will be explained to you and all the different options will be pointed out. Nothing you ask will surprise us even if you feel embarrassed about asking for something unusual, don't worry you are in charge, it will be taken care of with dignity and respect.
We always have a dedicated team and always have a strong personal one to one attention. we operate a fast response 24 hour on call service.
Well-Established Family Business
As a well-established privately owned family business we take great pride in what we do, and work tirelessly to provide the best service to every family we look after.

Our vast local knowledge, coupled with many years of experience in the funeral directing profession, we can offer a very personal level of service that is specific to your requirements.

We at Staunton funeral services firmly believe and appreciate that a funeral is a time to honour the life of your loved one and celebrate the heritage of your family.

We strive to make each final journey a respectful, fulfilling experience, that meets the unique needs of every family that we serve.
Extending the Hand of Friendship and Support
It is perfectly normal to be unsure of what to do following the loss of a loved one, family member or close friend, that is why we are here to support you through the process and guide you through the various steps following a bereavement.
Testimonials
"Beautiful Service"
Very empathetic and professional. They organised a beautiful service and were very considerate of my family's feelings on the day. I highly recommend them.
"Friendly, Helpful, Caring, and Supportive"
Staunton Family Services are friendly, helpful, caring, and supportive; they did as much as they could. They were always available when needed and wanted to make sure that they gave our mum a great send-off. A family-run business that cares about the people who they look after and the families who are left behind. They listened and gave advice when we needed it, which was very helpful at the time we were going through. They gave their all and our mum would have loved her send-off. They gave a quality level of service, but most of all they cared, and we would recommend Dave and Lydia at Staunton Funeral Services in Havant. They also offer disabled access to the funeral home.
"Above and Beyond"
Would like to say thank you to David for making the day really special he went above and beyond for our family and made the day special. Pat.
"Very Professional"
Thank you so much for today you made scattering our late David James' ashes. Anniversary a year today very beautiful and the doves especially & for putting ashes into the wooden hearts and necklace you are very lovely people caring and made it very special for us. You are kind and thoughtful the sun came out for a little while. As a family, we would recommend you to others as you are a very professional family-run funeral home with great value and most of all, reliable, friendly, and caring. Thank you for today, Lydia and Dave." From Jane James and family
"A Lovely Send-off"
At the time of our dear mum dying, Staunton Funeral Services helped us give mum a lovely send off. This was down to all the help that was given by them, they were understanding, friendly, helpful, and didn't over price like some can. They listened to us as a family and gave us the best advice they could, and they made mum's last day a day that mum would have loved and a day that we could look back on 7 months on. They really do care about the people who have passed away and their families and friends. It's important to them and important to us to know that our mum was in the best hands and they even stop for mum to say her goodbyes on Southsea sea front. Dave also had his own doves that he let off after the service for us thank you so much for all you did for us and our mum, Linda Jackson. On 26 July 2018, we said our goodbyes. With Staunton Funeral Services, who were fantastic and understanding. A caring, friendly, family-run business who are very well priced thanks you all so much.
We pride ourselves in what we do, if you would like to leave a review or view more reviews: