Simply Staunton
Simple, Direct, Unattended Cremation
Only
£1,350
(no hidden costs)
This is a very simple option for those who do not wish to have a funeral service.
This meets the needs of people who have no close family, or those who want to just have a cremation, with no service, and may prefer to have a memorial service at a time and place which suits their needs.
This includes:
Collection of the deceased from their place of death, and bringing them into our care
Oak veneer coffin, with handles and name plate.
Care of the deceased, including dressing, washing and hygienic treatment. A robe will be supplied, or you may have certain clothes you wish your loved one to be dressed in.
Crematorium fee
All legal paperwork and funeral arrangements to be completed.
Suitable car to convey your loved one to the crematorium.
Please contact us for more information on
02392 477440
.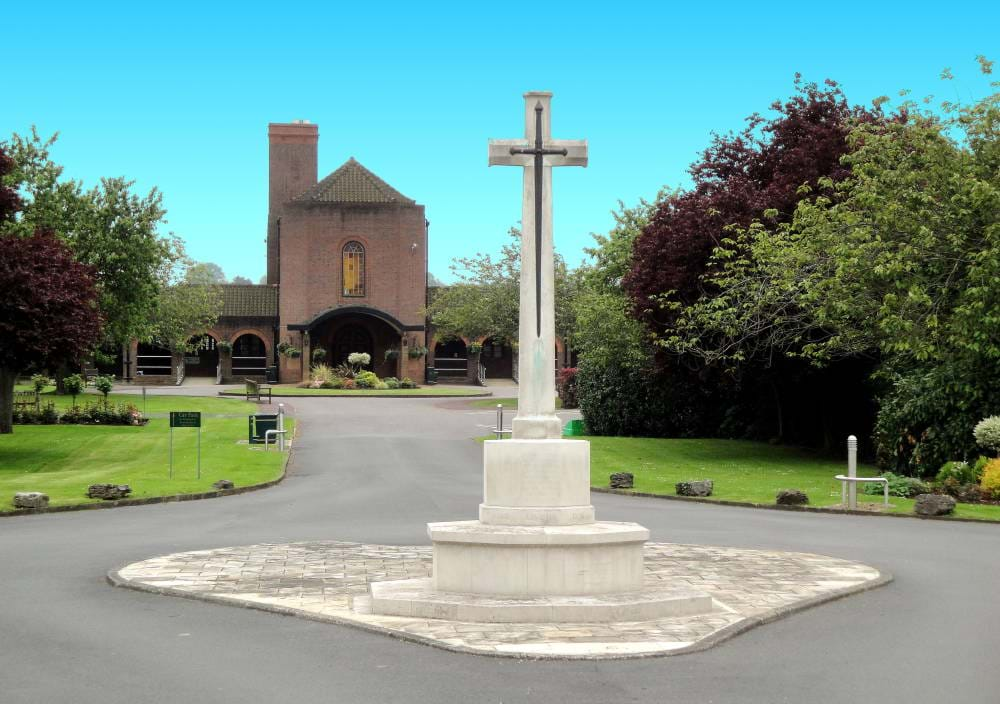 As part of a growing trend in the UK, a no frills simplistic funeral option is being sought after by many people.

We at Simply Staunton, can provide a simple funeral cremation with a lower cost, whilst being delivered with complete compassion and care. Whether you choose an unattended cremation for ethical, financial or practical reasons, we will honour your intentions with a low cost, efficient service. We take pride in ensuring our families are satisfied with this simple, budget friendly service without compromising on the high-quality care of your loved one.

Our direct cremation service is all inclusive with no hidden costs and included;
We have an experienced dedicated team and offer a fast response 24 hour a day service, and are available to answer any questions or give any advice you may need.